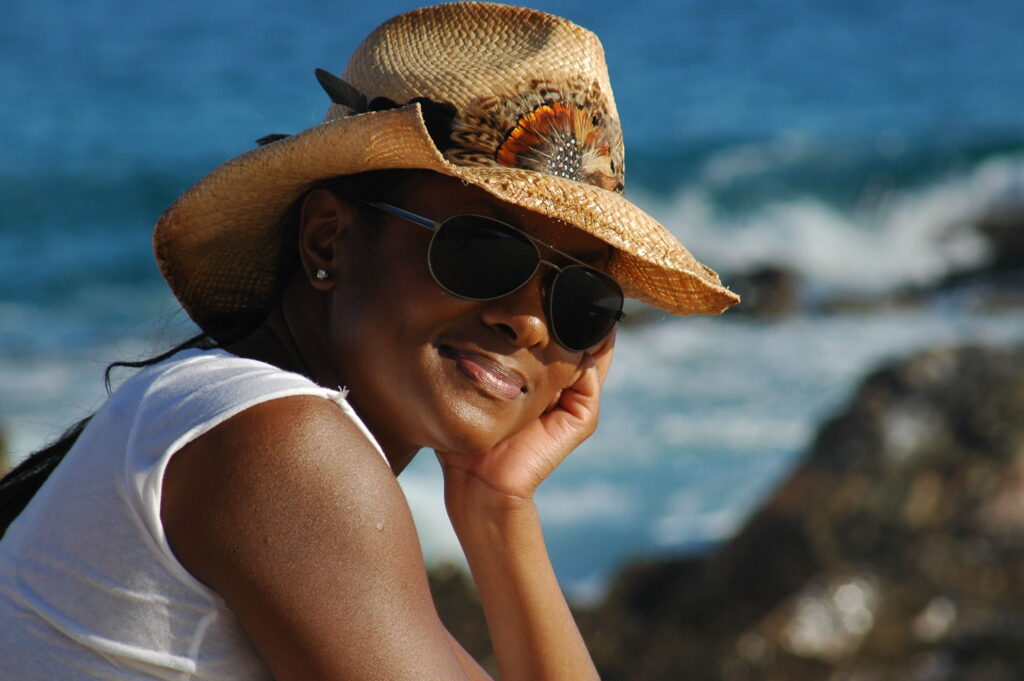 Felicia Dames is the owner and driving force behind The Dames Media Group. She applies her imagination, insight, problem solving, and creativity to deliver results for her clients. Dames has over 20 years of experience working with a wide variety of clients. Her credits include productions for Dollar Tree, Panasonic, Hilton, and the U.S. Navy.
For several years, Dames was the Multimedia Video Supervisor for NASA Langley. She supervised a staff of 30 media professionals who supported the needs of media at NASA Langley. She also oversaw all aspects of audio/visual, multimedia, and photographic services. She made plans for procedure services and equipment needs (based on assessment and government requirements). She identified and established production techniques and standards.
While at NASA Langley, she worked on strategies and proposals to improve broadcast and media services. She also developed budgets and drafted requests for numerous vendors. She provided management oversight for all approved on and off site video and photographic productions. She provided both technical and administrative direction for the media staff as well as on site clients. The umbrella of her work included Video Support, AV (Audio Visual Support), Live Media Support, and Interactive Web support.
As the branch head, she served as the Senior visual and media arts official responsible for leading the branch in providing audio visual graphic, multimedia, photographs, and video production, teleconferencing, and signal distribution services to support the center.
Dames was also the Army ROTC's lead Director/Producer for a multimillion dollar video marketing campaign. She produced and shot at dozens of locations on college campuses from coast to coast. This project required significant creative, technical and logistical leadership.
In addition to being an award-winning writer, producer and director, Dames has served as a production coordinator for major motion pictures. Felicia has worked with Tom Hooper (Oscar/Academy-Award-winner) on the Emmy-award-winning "John Adams." This was an HBO series produced by Tom Hanks. She worked on the 4th season of the renowned HBO show "The Wire." She was also privileged to work with Academy-Award-nominated director, Terrance Malik, on "The New World." This film was shot by Academy-Award-nominated Director of Photography, Emmanuel Lebeski, who also shot the recent films, "Gravity," "Birdman," and "The Revenant." She also produced and starred in her first independent film, "House of Fallen."
Dames is also in demand as an on-camera spokesperson and voice actor in national and regional TV and radio commercials and infomercials.
Dames received her bachelor's degree in Communications from the University of Virginia.